Dear Families,
We will be offering a Safe Place to Learn for students who need it during the newly scheduled early release Wednesdays beginning January 6, 2021. Priority will be given to families who are first responders, essential workers, or district staff members. Priority will also be given to students who receive special education, 504, or English Language services.
Please note:
·        On ALL early release Wednesdays buses will run at 1:15 p.m. only; non bus riders must be picked up at 1:15 p.m. unless attending Safe Place to Learn.
·        Students staying for Safe Place to Learn until 3:15 must be picked up at parent pick-up at 3:15 p.m. Buses will not run at this time.
·        City of Scottsdale After School Program will run from 1:15 p.m.-6:00 p.m. for those enrolled in this program.
This opportunity is offered for on campus learners only and is not available for students in the EDL learning model.
This opportunity is available for students in grades K-5.
Safe Place to Learn does not apply to the originally scheduled early release Wednesdays listed here; 1/13, 2/10, 3/24, 5/12.
Please fill out this Google form by Friday, December 18 so we can appropriately staff this program.
Navajo Spring Safe Place to Learn Form
Thank you for your continued support. Please feel free to contact me with any questions.
Matt Patzlaff
Principal
As your Parent Teacher Organization (PTO), we are here for you. We know these are times of uncertainty, so if you have questions, please don't hesitate to reach out to us. Be sure to check out the links below to connect with us and stay informed.
Navajo PTO Website: navajopto.org
Navajo PTO Facebook Page: @navajopto
Navajo PTO Email: navajoelementarypto@gmail.com
If you'd like to make a donation to help support teachers, staff, and students please visit our website: navajopto.org/fundraising/
Thank you, 
Navajo Elementary PTO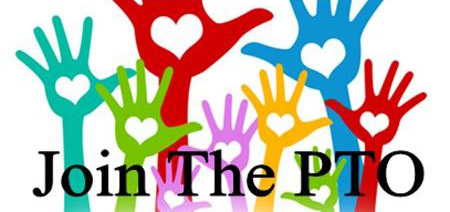 We welcome new PTO members at whatever level of involvement works for you. It's a great way to meet other parents and find out what's happening on campus. If you're interested in becoming a board member or general member, please reach out to us.